Managed IT Services Chicago
Let Ntiva take the burden of managing your critical business technology off your shoulders!
Our team of world-class talent provides a full spectrum of managed IT services to support your Chicagoland organization.
With the goal of simplifying IT operations and reducing costs, our portfolio of managed services enables businesses like yours to outsource part or all of their technology management.
As a leading Managed Service Provider (MSP) we assume complete responsibility for the proactive support of your business IT, including round-the-clock cyber security protection.
Reach out to us and set up an exploratory call to see how IT services and support from a Managed Services Provider such as Ntiva can help your business grow!
Read the Case Study: Co-managed IT helps real estate management firm in Chicago grow and thrive thanks to improved IT services and support.
Talk to an Ntiva Managed IT Services Expert in Chicago
Ntiva's Managed IT Services in Chicago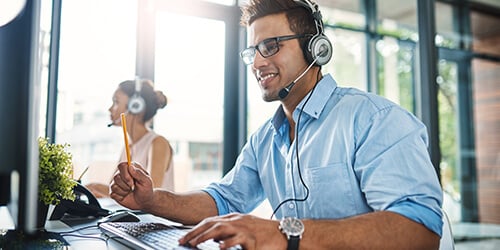 US-based 24/7 Service Desk
Our US-based service desk is staffed with trained technicians (not call agents) who solve most problems on the first call.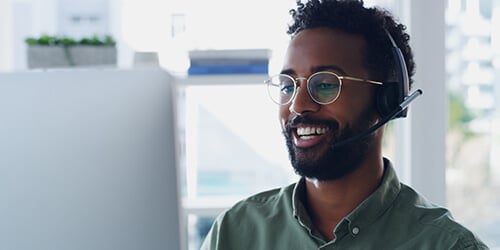 Remote IT Support
We solve your employees' IT problems remotely using tools that allow full and secure access to your network and systems.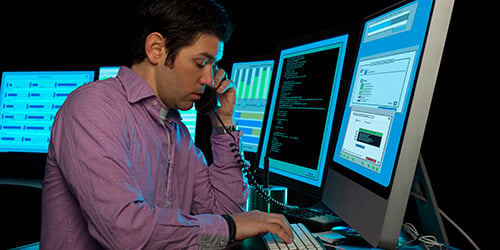 On-Site Support
When you have issues that require on-site solutions, we dispatch a technician to your site.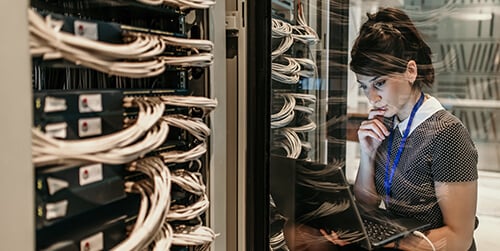 Server and Workstation Management
We ensure your business continuity with automated software updates, patch solutions, and security updates.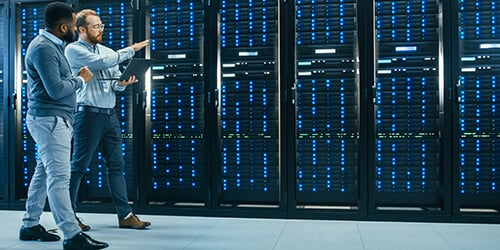 Network Monitoring and Management
We detect failures of devices and connections as we monitor your computers, servers, and other network elements.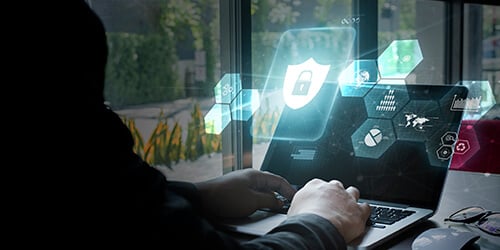 Cybersecurity
We help you combat today's cyber attacks and threats with sophisticated, 24/7 cybersecurity protection.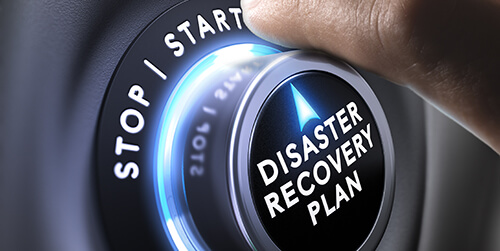 Backup and Disaster Recovery
We help you choose, deploy, and manage the backup and recovery solution that's best for your business and budget.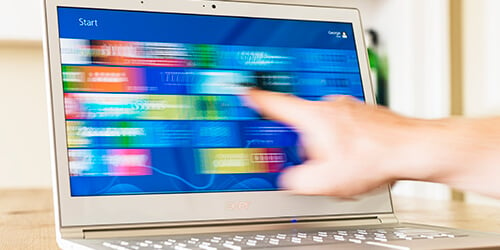 Microsoft Office 365 Licensing
We help you migrate to Office 365 and provide ongoing management and US-based 24/7/365 service desk.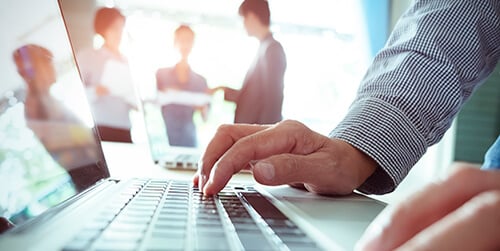 Hardware and Software Procurement
We manage your procurement process, from installing, maintaining, and upgrading your systems, to retiring old hardware.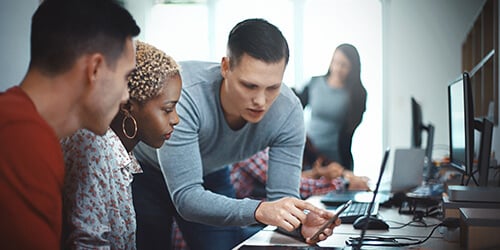 Bring Your Own Device and Mobile Support
We help you protect your mobile environment with creation of BYOD policies and evaluation of Mobile Device Management solutions.
Your Chicago Managed IT Services Team

Field Operations
When we can't resolve your issue remotely, we send a technician to your site. We also offer scheduled on-site support plans that suit your needs and budget.

Remote Service Desk
When your employees can't connect to the internet or need to reset their passwords, we are a phone call away, 24/7/365, ready to fix their issues and get them back to work quickly.

Dedicated Account Manager
When you have an issue, concern or question, your dedicated account manager is standing by, ready to take your call and find a solution that works for you.
Customer Success Story
Chicago Bank Future-Proofs Their IT Infrastructure
Home State Bank was growing, and so were its IT needs. Four internal IT employees were busy with troubleshooting and network engineering projects, leaving little time for new initiatives. So, Home State Bank reached out to Ntiva and began using our Co-Managed IT Services.
We upgraded every user to a secure Microsoft Office 365 offering, enabled multiple security protocols (essential in a banking environment), and redesigned the entire internal network. The company continues to grow, adding internal IT employees to keep up with special projects, while relying on Ntiva for core infrastructure services and IT expertise to keep the organization up-to-date and on track for success.