IT Services & Support for Government Contractors
One of the primary concerns for government contractors is cybersecurity, including achieving and maintaining NIST SP 800-171. While every industry has its own regulations to comply with, security standards such as NIST and DFARS are now a critical requirement for anyone doing business with the Federal Government. Additionally, more and more contracting agencies are all bidding on a small number of available opportunities, making it even more imperative to keep technology up-to-date, operations streamlined and most importantly, compliance maintained.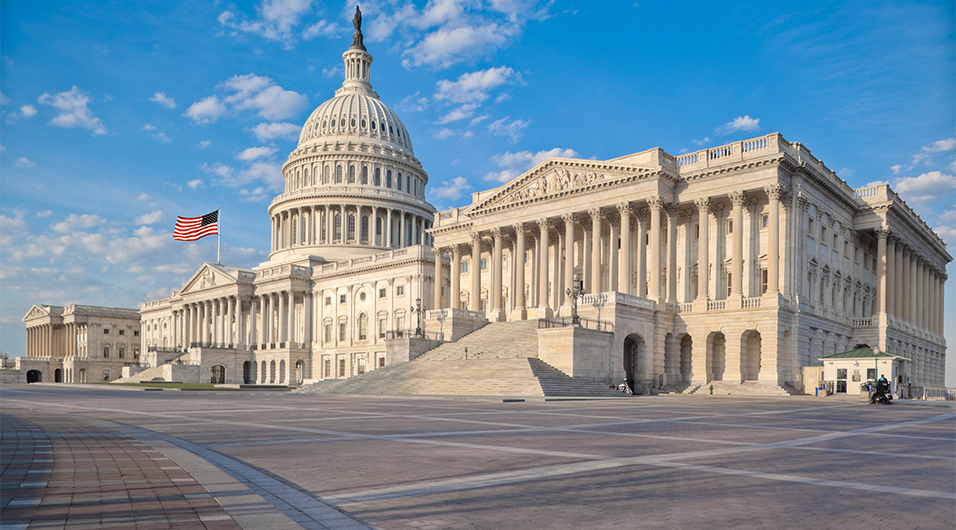 IT Services & Support for Nonprofits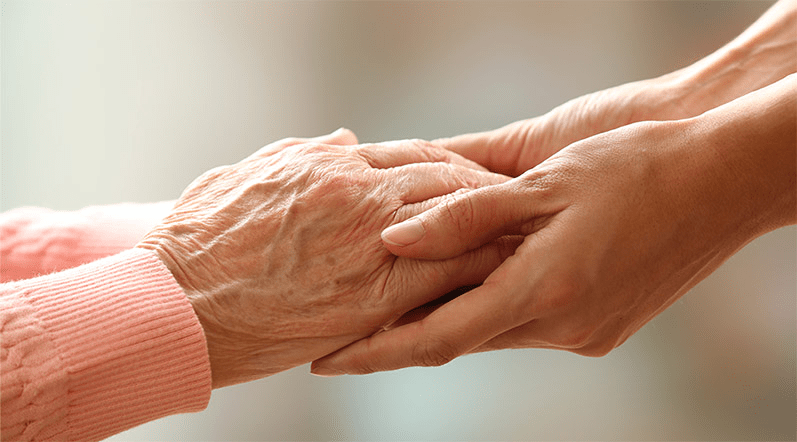 IT Services and Support for Law Firms
When it comes to managed IT services for law firms, Ntiva understands the critical nature of ensuring network stability and security. Billable hours are of prime importance, and wasting time with a flaky Internet connection, apps that don't work properly, or network downtime is unacceptable. Most critical of all is protecting sensitive client information from data breaches - your reputation is at stake and we have the know-how to keep you protected and compliant.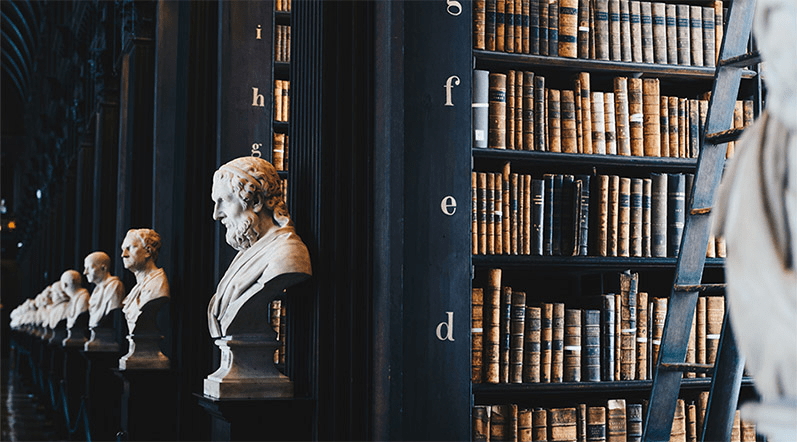 IT Services & Support for Financial Consultants
Technology has become an extremely important differentiation in the finance and accounting industry. To attract and keep both clients and talented employees, firms must provide the sophisticated technology that they have come to expect. Ntiva understands the unique IT requirements and the challenges you face on a day-to-day basis, including ever-changing regulatory requirements.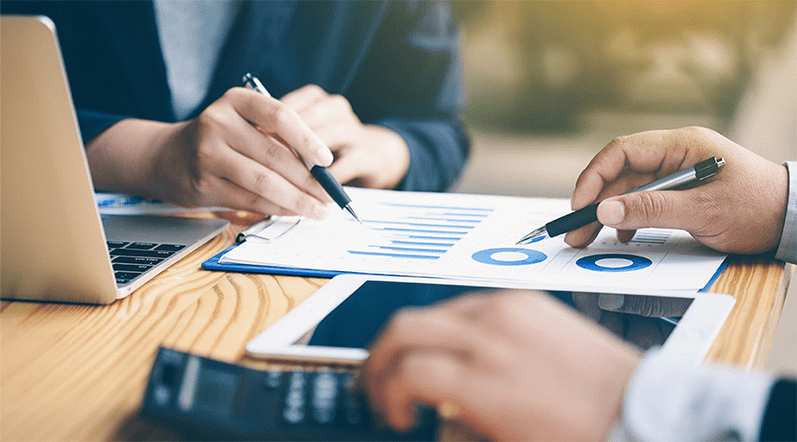 IT Services & Support for Healthcare
Industry regulations such as HIPAA and PCI DSS are creating constant challenges for healthcare providers. While doctor's offices and clinics may understand how to take care of the paper-based aspects of HIPAA, the technical obligations can be confusing. Find out more about how we are helping our partners in the private healthcare space with superior IT service and support!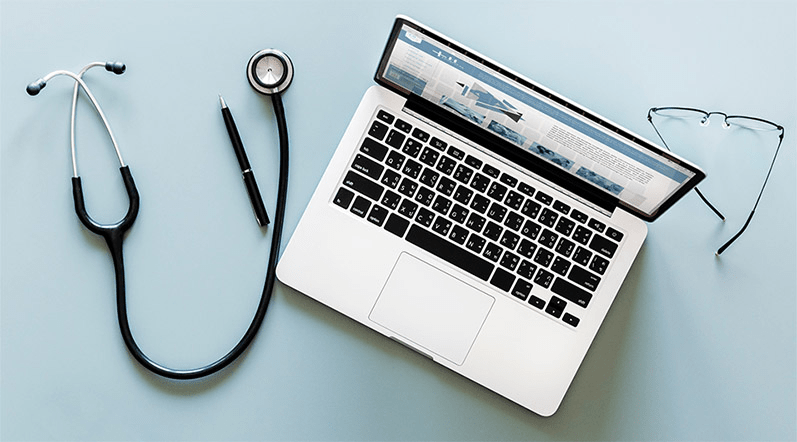 IT Services & Support for Private Equity and M&A
Private equity firms and their portfolio companies face unique business challenges, from reaching ambitious growth goals, to managing acquisitions and maintaining a well-optimized, lean business. As a private equity backed organization, Ntiva has completed over ten acquisitions in the last few years, so we understand your unique challenges! We can help transform your IT from a high-risk cost center to the crown jewel of your organization.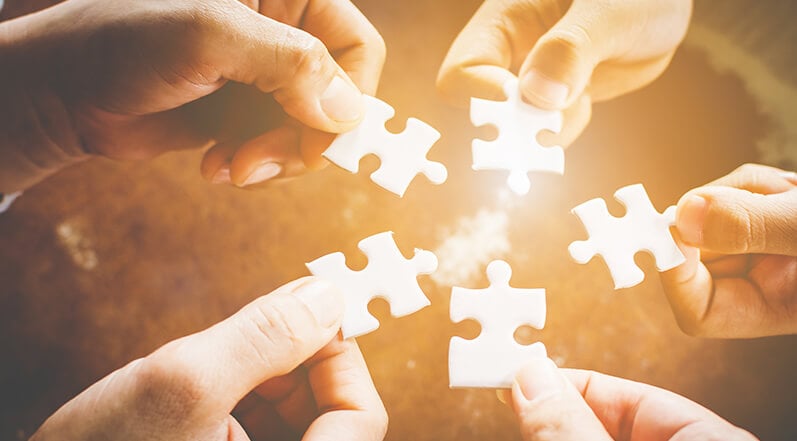 IT Services for Manufacturing
Manufacturers face challenges with maintaining uptime, managing growth and scalability, along with protecting intellectual property and production lines from cyberattacks. Ntiva helps manufacturing businesses stay ahead of security threats, supports business continuity, and provides expert insight on implementing the latest technology to maintain your competitive advantage.