Microsoft Teams
If your organization uses the Microsoft 365 platform is ready to stay connected, get organized, and accomplish more together, you need Microsoft Teams.
With Microsoft Teams, your employees can chat, talk, meet and collaborate from anywhere on any device.
Whether your workers are working from home, working from the office, or a hybrid of the two, Microsoft Teams helps you ensure workers are communicating and collaborating effectively.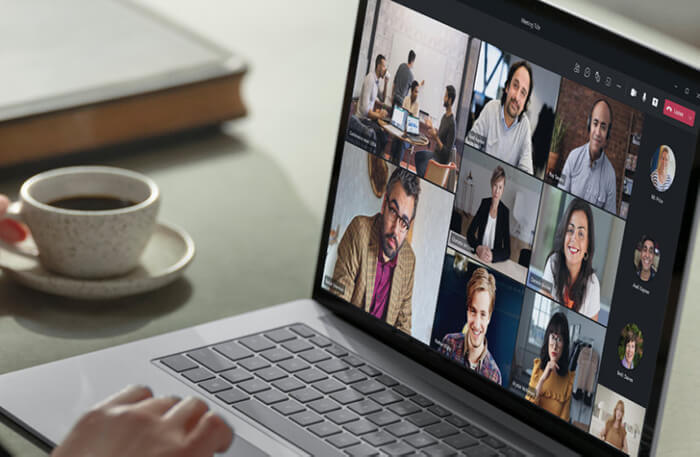 What is Microsoft Teams?
Teams is Microsoft's suite of communication and collaboration apps. It is a cloud-based software that is part of the Microsoft 365 suite of applications. Businesses of all sizes use Teams.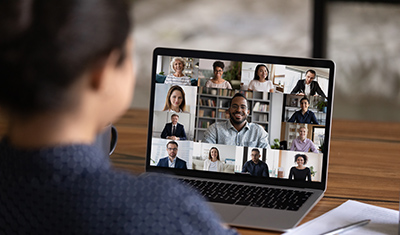 Meet
Video conferencing lets groups of 2 or 10,000 meet in one place, no matter how many places they're in.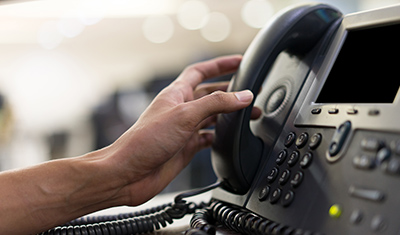 Call
Make and receive phone calls with internal and external groups using Microsoft Teams Phone, Operator Connect, or Direct Routing.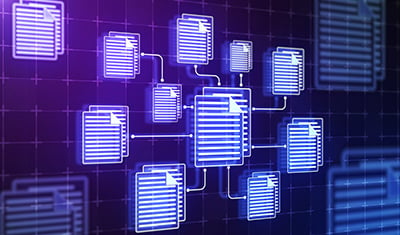 Collaborate
Easily find, share and edit files collaboratively and in real time using familiar apps like Word, PowerPoint and Excel.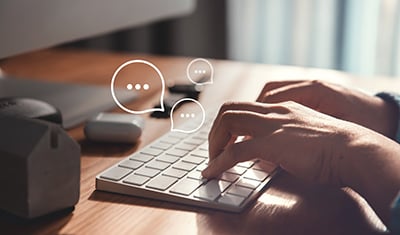 Chat
Instant messaging allows your employees to create group chats and send one-to-one messages.
All the Features Your Teams Need to Communicate and Collaborate
See all of Ntiva's Microsoft Consulting Services