Microsoft Azure
Are you ready to solve today's challenges and create the future? Let Ntiva help you with products and cloud services from Microsoft that are designed to help you bring new solutions to life.
Azure is a cloud platform from Microsoft that helps you solve today's challenges—while creating the future.
With Azure, you build, run, and manage applications across multiple clouds, on-premises and at the edge – all with the tools and frameworks of your choice.
What is Microsoft Azure?
Microsoft Azure is a cloud computing service for building, testing, deploying, and managing applications and services through Microsoft-managed data centers. Azure provides software as a service (SaaS), platform as a service (PaaS) and infrastructure as a service (IaaS). Azure supports many programming languages, tools and frameworks, including both Microsoft-specific and third-party software and systems.
The cloud computing service for building, testing, deploying, and managing applications and services

Are you searching for a Managed Service Provider that offers true Microsoft Azure expertise?

Is your IT team challenged with managing Microsoft Azure?
Trust your business to the platform relied on by the Fortune 500

Compliance: Azure offers more than 90 compliance offerings—the largest portfolio in the industry.
Trust: A whopping 95% of Fortune 500 companies trust Azure for their business.
Security: Microsoft invests $1 billion annually to protect Azure customers from cyberthreats.
Azure Works With Your Industry
You face unique challenges in your industry. Find the perfect fit with Microsoft Azure solutions that bring together everything you need—related products, services and third-party applications. From DevOps to business analytics to the Internet of Things, get up and running quickly with a scalable, cost-effective solution that works within your budget.
Azure Works the Way You Already Work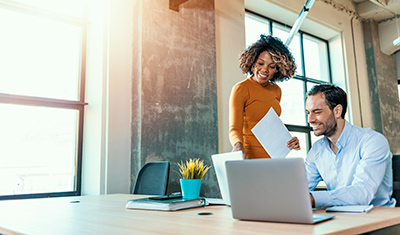 Works with your outsourced IT provider
Ntiva uses Azure to deploy, manage and support your existing solutions, and to offer ready-made or custom solutions. Ask us how your organization can take advantage of Azure to meet your business goals.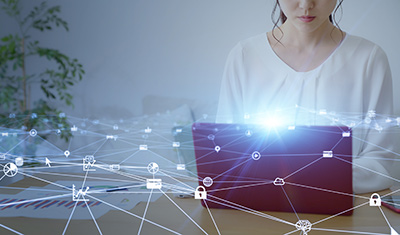 Works with your open-source tools
Azure supports open-source technologies, so you can use the tools and technologies you prefer. Run virtually any application using your data source, with your operating system, on your device. With Azure, you have choices.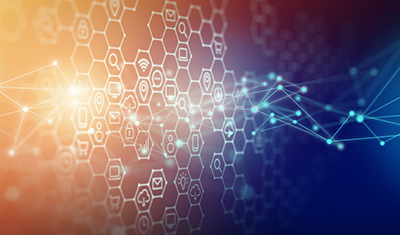 Works with your industry
Azure delivers solutions for all industries through proven combinations of cloud products and services. Address your industry-specific business challenges today and prepare for the future by innovating with Azure solutions, backed by Ntiva.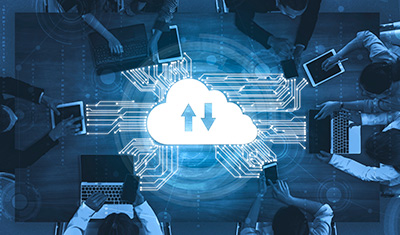 Works better than other cloud providers
Azure is the only consistent hybrid cloud, delivering unparalleled developer productivity, comprehensive, multilayered security, and the largest compliance coverage of any cloud provider.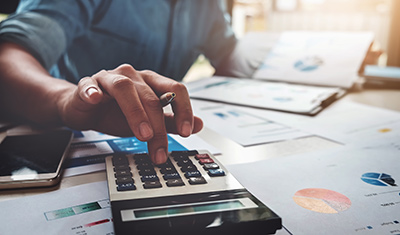 Works within your budget
Microsoft Azure is five times less expensive than Amazon Web Services (AWS) for Windows Server and SQL Server.
See all of Ntiva's Microsoft Consulting Services