Finding the right IT services partner who guides, supports, and grows with your business can be a game changer.
Does your managed IT services provider take too long to answer your calls? Send you IT staff who are unqualified to fix your problems? Fail to stay on top of updates or upgrades? Over-promise but under-deliver?
We hear you.
Your IT is far too important to leave in the hands of a third-party provider who lacks the expertise, transparency, and customer service your business demands.
You need a trusted partner—a strategic advisor who honors commitments, delivers outstanding service, manages your IT headaches, and adds value to your business.
If you're looking for a better MSP who can be your strategic, long-term IT consulting partner, read these helpful blog posts, guides, case studies, and more.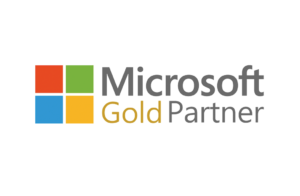 Are you experiencing other IT challenges?
Visit our other resource pages to see more helpful content.