Since 1995, the first Friday in March has been reserved as National Employee Appreciation Day. Today, we want to thank and appreciate every single employee at Ntiva for their hard work and dedication.
While each of us work in different roles and locations across the country, we are one team with a common goal. Our company vision and goal is to create time for our clients and team members through technology – one person, one job, one community at a time. Our employees are what makes Ntiva the company that it is today, and we want to make sure they are celebrated. Below are a few of our many rockstars at Ntiva who are great examples of going above and beyond in their role.

Chris Anderson, WV – Service Desk Technician II
Chris has been with Ntiva since 2013. While at Ntiva, Chris has taken an active role in coaching and mentoring our new hires. His attention to detail helped transform and refine our onboarding training for new technicians. Chris' attention to detail and enthusiasm does not go unnoticed by our client base. Whenever a delicate and/or intricate issue arises, Chris is usually one of the first to step up and take the issue end to end with excellence. Chris was also instrumental in the successful launch of the Ntiva Service Desk Academy, bringing a warm and friendly personality to our inaugural class of interns in 2019-2020.

Ross Matsuda, IL – Systems Administrator I
Ross Matsuda is a Rockstar who does a fantastic job of juggling numerous requests from several internal teams, clients, and prospects! He keeps our Apple management system running smoothly — and always with a positive attitude and calm demeanor. Thank you, Ross!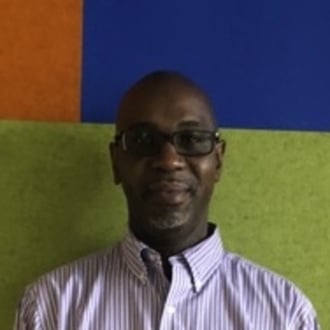 Augustine Sahr, VA - Service Desk Technician I
Augustine is a great example of a Rockstar at Ntiva. He is such a wonderful collaborator and steady handed, especially when it comes to challenging issues. In addition to being successful in his role, he also steps up to help with new team members by helping them feel welcomed and acclimated. He is dedicated, professional, and one of the quiet heroes of his department. Thanks for all you do, Gus!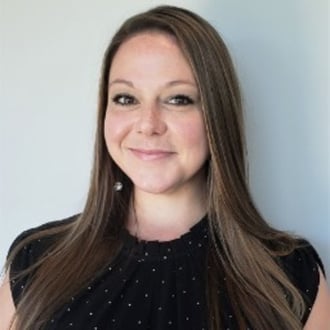 Jessie Scherer, IL – Account Specialist
Jessie has been with the company since July of 2018. For the first two years with the company, she worked in the customer service department at Legacy 3Points where she quickly took a leadership role on the team. She was responsible for triaging cases for the service desk and scheduling our field operations team. During her time in this position, she led the team in creating procedures for the customer service department. She also pushed herself by spending many nights and weekends using our self-training technology tools to get up to speed with our business and the solutions that we were selling clients. Jessie is a rock star employee at Ntiva and our team is expecting big things from her going forward.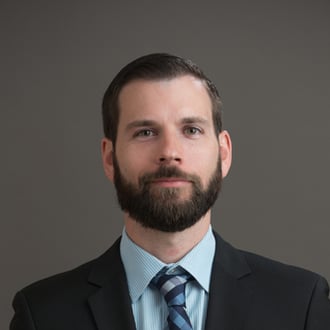 Joe Turi, NY -Cloud Infrastructure Engineer
No Matter what the issue is Joe can be counted on. We started a new account using software that no one knew. Joe took it upon himself to learn the software. He has taken the lead on a 160 user VDI account. No questions asked. No complaints. He taught other members of the staff how to help support this account. He is also working on the details to transfer legacy DTS cloud account to OCI. All while working on his normal workload.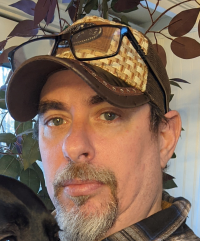 Andy Berdell, NY - Service Manager
Andy is a Rockstar. He is our service manager and also one of our highest producing engineers. We receive many compliments from our clients about Andy due to his responsiveness, follow-through, attention to detail, and his engaging personality. He truly cares about our clients and it shows in his work. Andy has been working here for over 16 years and I know that I can always count on him to get things done. Thank you, Andy.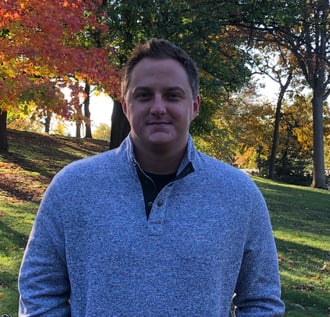 Tommy Senn, IL - Managed Services Manager
It doesn't matter if it's late at night or early on a Monday morning, Tommy is always so willing to help and gives great advice. He's patient, intelligent, and just an all-around great guy. We can always count on Tommy to step into a difficult situation and quickly provide a resolution. His technical ability, coupled with his interpersonal character traits, allows him to navigate just about any situation. We are so fortunate to have a leader like him on our team.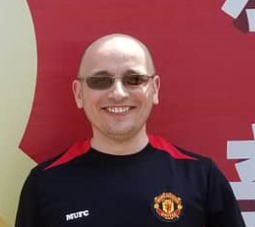 Benjamin Schiopu, IL – Senior Systems Engineer & Technical Project Manager
Benjamin has this natural ability to connect with his peers and our clients. He's so approachable, personable, and very much team-oriented. He is always there and willing to help whenever a need arises. Benjamin will drop anything to help a client or team member and we're fortunate to have him on our team.
Today, we celebrate our employees and their hard work. If you're interested in being part of this great team, make sure to visit our careers page for more information.