Improve Your Business Processes with System Integration Solutions
Does it feel like your data is locked away in a patchwork of different systems and tools? The enterprise technology landscape is full of ERPs, CRMs, business partner backend systems, meters, and more — all of which use their own APIs.
This can lead to a frustrating user experience, especially when you're trying to access the data you need to make good business decisions. Yet the successful growth of your business demands that your organization find a way to manage data and system integration at scale.
Fortunately, Ntiva can help. We offer world-class data and application integration services and solutions for organizations across a variety of industries.
Here are some of the services we offer.
Cross-Industry and Core IT System Integration Services
One of the biggest IT challenges organizations face is replacing core systems. But if you're using an outdated ERP, CRM, or other systems, data integration services are the best way to connect them with your new, modern systems.
We offer core system replacement services like:
System Integration Design – Ntiva will help by specifying the type of architecture to be use, AP specifications, translation and mapping requirements, data availability, and integration technology recommendations.
Execution – We'll implement the design to provide full system and data integration for your organization.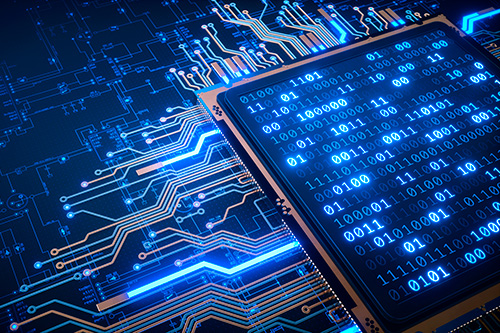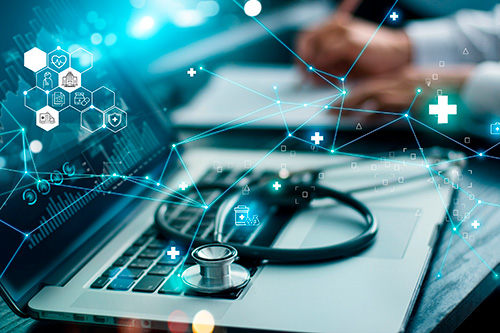 Healthcare System Integration Solutions
Healthcare organizations need to receive and process a variety of HIPAA healthcare EDI transactions, both in real-time and in batch. Here's what we can help you accomplish:
Disassembly – We can help your healthcare organization complete disassembly of v5010 (and v4010, for historical claims) EDI transactions.
Creation of Canonical Data Models – These data models are used to represent the business objectives of your healthcare organization. We will also help you translate disassembled EDI transactions into the canonical data model.
Real-time and Batch Transaction Processing
Reliable Messaging
Energy and Utility System Integration Solutions
Smart grid systems, like those used by today's energy and utility companies, require integrations of their various components to render meaningful data. For these types of organizations, we provide services like:
System Integration Design – Ntiva helps specify the type of architecture to be used, the API specifications of each system, the translation/mapping requirements, data availability, and integration technology recommendations.
Outage Management System Integration
SCADA Integration
AMI and MDM Integration
Smart-Grid to Core Business System Integration
Reliable Messaging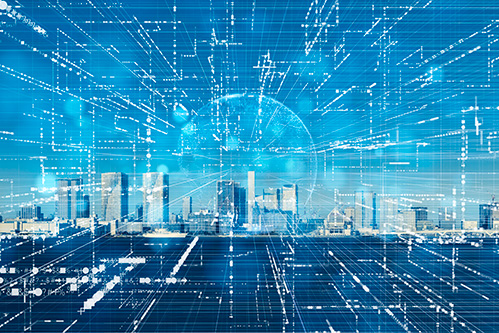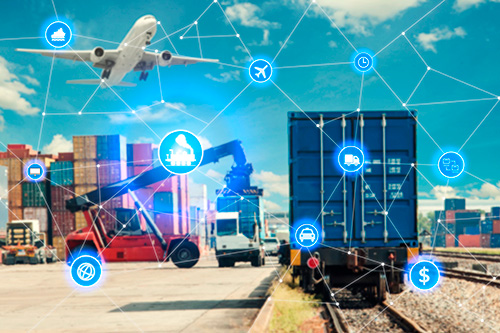 Logistics System Integration Solutions
In addition to integrating with partners who use a variety of different APIs, logistics companies also must contend with logistics X12 EDI transactions. We provide solutions like:
Disassembly – We can help your organization disassemble logistics X12 EDI transactions.
Creation of Canonical Data Models – These data models are used to represent the business objectives of your healthcare organization. We will also help you translate disassembled EDI transactions into the canonical data model.
Real-Time and Batch Transaction Processing
Reliable Messaging