In observance of Veteran's Day, Ntiva proudly takes the time to acknowledge the sacrifices given by veterans and their families. Our veterans have sacrificed in the name of preserving our nation's independence, and we will forever be grateful.
Honoring Ntiva's Military Veterans
This Veterans Day, we especially honor our employees and their families who have served in the armed forces and make Ntiva a better place to work. Their experiences, their skills and their dedication to service are what make them so valuable to Ntiva — and we hope that even more former service members find their forever career with us.
We asked some of our former service members who currently work at Ntiva to share some of the lessons they learned in the military and how serving in the military has shaped the people they are today.
Augustine Sahr, Service Desk Technician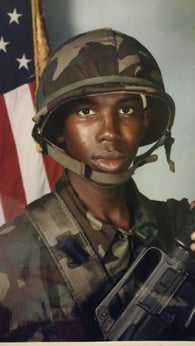 "Serving in the military has taught me something that I have instilled in my daughter's life and in my personal life, that is 'discipline'.
Without it I cannot do the job I have been hired for at Ntiva, I also use it to teach my daughter how to stay focused in school.
I have a very strong sense of pride and joy to all branches of the military.
It was not easy to do and to also live thru a war that scared me and my family. The military took a wild boy and taught him how to be a man and to have discipline."
Douglas Quinn, Project Manager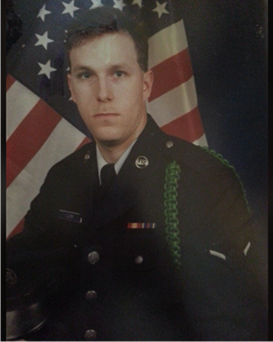 "During my 4 years in the US Air Force, I learned the values of team building and collaboration.
I spent a majority of my time deployed throughout the world, where I worked side-by-side with other military members from all over the US.
Some deployments peered me up with members of the armed forces of partnering nations.
My experience in the US Air Force have made me the person that I am today and influenced my values as an American."
Kevin Wagner, Systems Administrator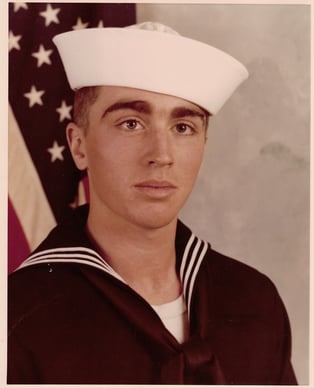 "Serving in the military has given me an opportunity to visit other countries which has made me appreciate the liberties and freedom that many take for granted.
It has helped me become a more organized and disciplined individual what has translated to many aspects of my life including my career."
Frank Smith, Manager of Security and Consulting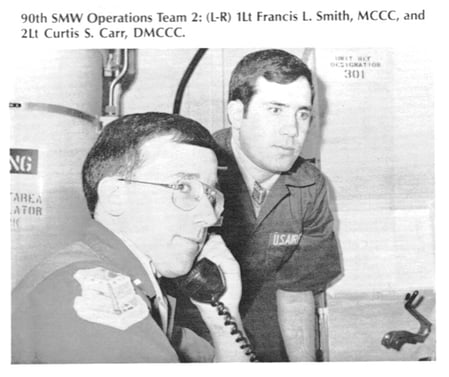 "Military service provides a sense of perspective that other experiences don't deliver. Most people join the service between the ages of 18 and 22. We ask a lot of them. We put them in unfamiliar, dangerous roles and absolutely require that they rise to the challenge. We force a level of responsibility on them that is unimaginable to their friends from high school or college.
It works because most of us don't really understand what we are capable of doing and won't stretch unless forced to do so. Status quo is easy. Comfort zones are comfortable.
The military teaches us to go beyond all that. Nothing is too hard. Figure out how to get it done. Call in your team. It's a little cliché' but failure is not an option.
My youngest graduated from Tech a few years ago. We were at dinner following graduation and he said 'I can't picture myself doing what you did when you were my age. How did you do it?'. (My first job in the AF was as a launch officer on Minuteman III ICBMs). My answer was easy. 'We just did it. There was no option. You learned to deal with it. And everybody around us was in the same boat. We got through it together'".
To our employees and all who served our nation we say, "Thank You."