Looking for IT Support & Services in the Washington DC area?
Whether you're looking for recurring managed IT services, IT consulting services for a complex project, cloud computing services, business telephony or performing an IT security audit - we're here to help.
We're one of the largest IT service providers in the area, with a staff of over 120 people that includes trained IT consultants, technicians and system administrators with the education and work experience to handle any IT challenges that you may be facing.
We know that technology is a crucial part of your business, and having the right technology in place, from your IT infrastructure to your phone systems to the business applications you use very day, is essential to your success.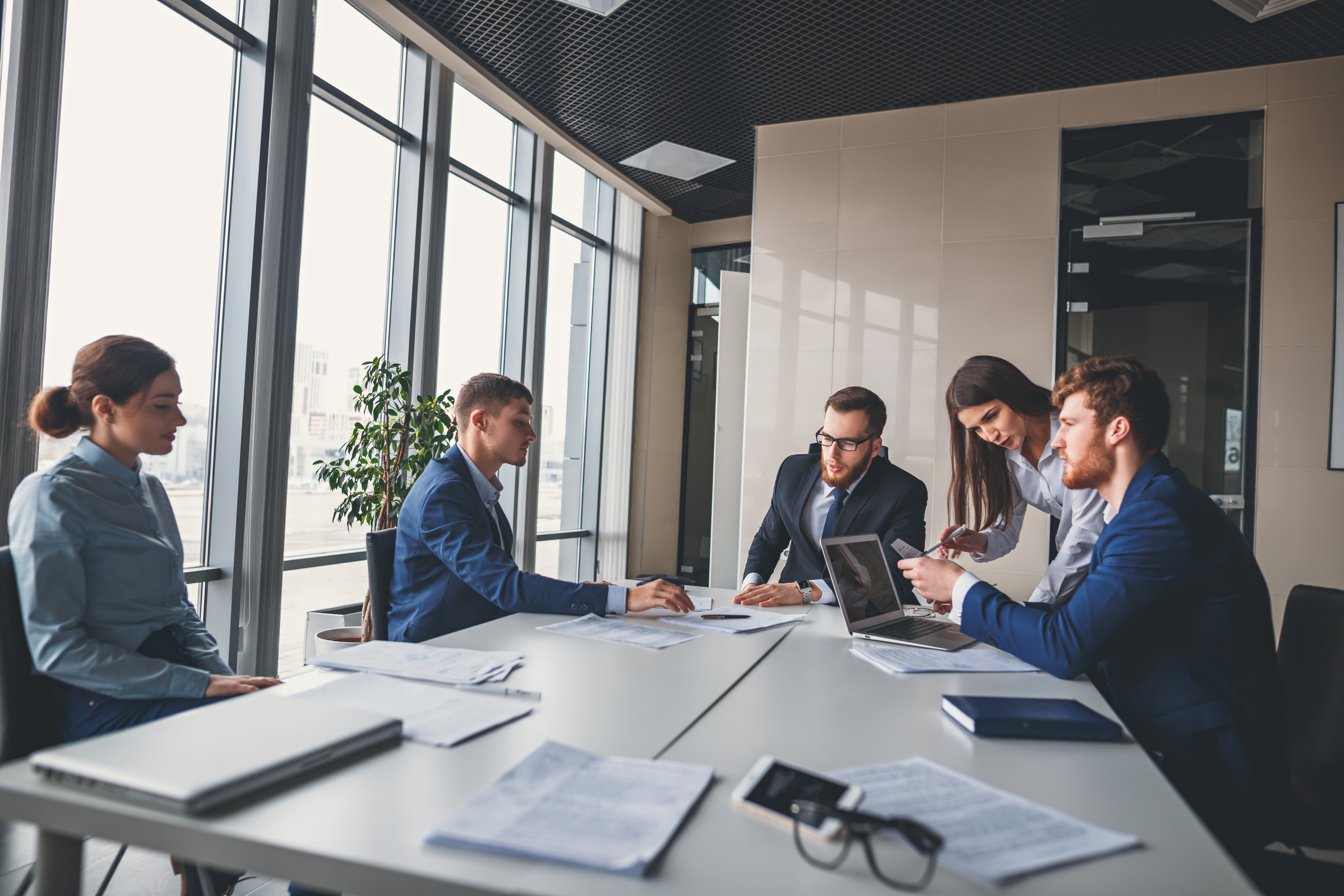 COMMONLY ASKED QUESTIONS!
Where Can I Find IT Help Desk Support in Virginia, Maryland and DC?
If you're looking for the best Help Desk services, we have you covered. Our fully US-based remote support Service Desk provides round the clock support to clients in the Washington DC area. Whether you're looking for 24x7 support, outsourced help desk or private labeled help desk, we have you covered.
What Type of Managed IT Services Does Ntiva Provide?
We provide a wide range of IT support and services to keep your business technology stable and secure, from proactive remote network monitoring & management, automated systems management, round the clock help desk and of course on-site network support when required.
Which Cloud Services are Best for Your Business?
Many clients are overwhelmed and confused by all the options for cloud services. We can help you determine what type of cloud computing would benefit your specific business, taking a look at costs, security and the all-important end user experience. There are many cloud services that you might benefit from including:
Our cloud consultants can help save your business save time and money with the right cloud solutions!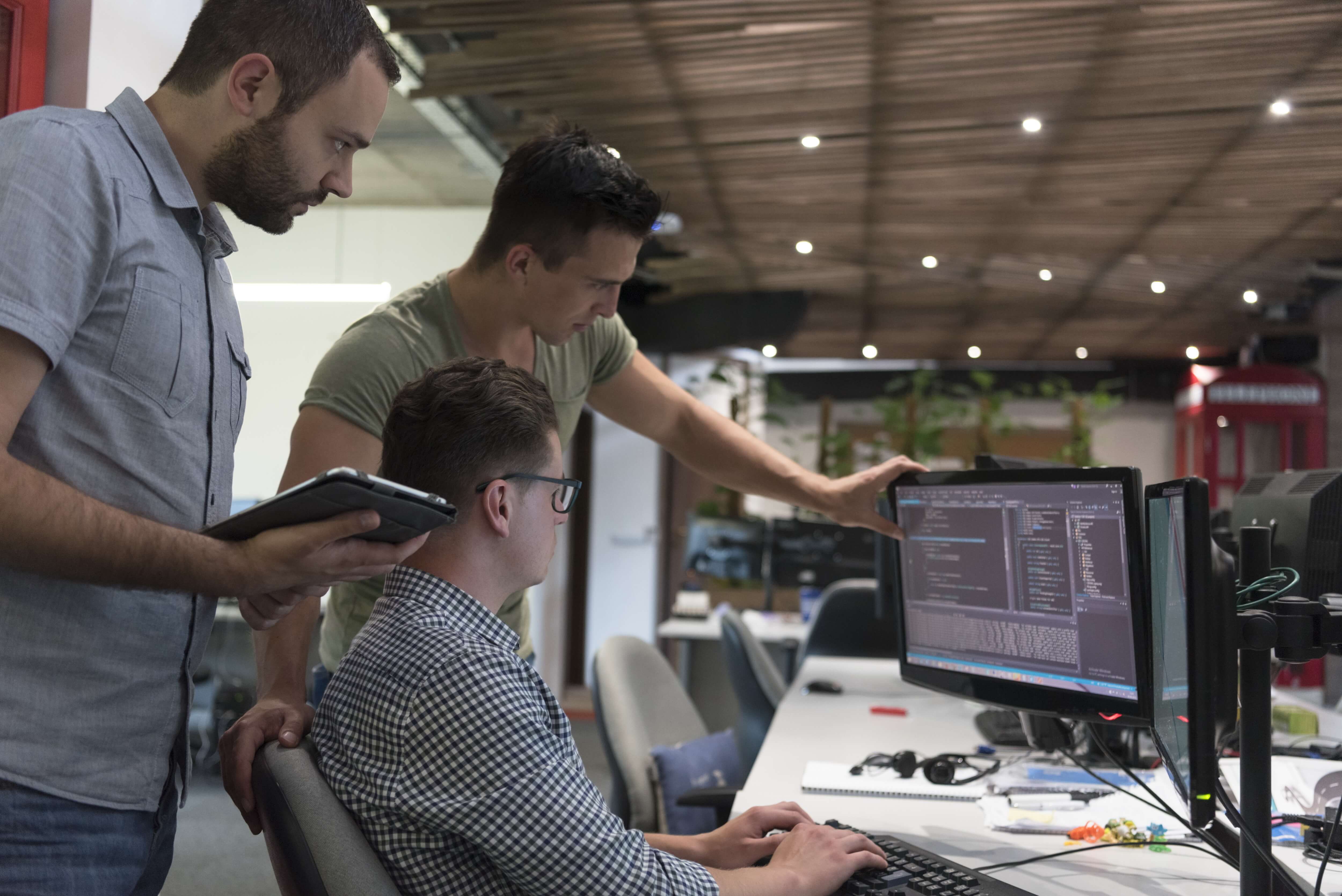 What level of IT Security Expertise do you have In-House?
The increasing skills of cyber criminals and sheer number of attacks poses a huge threat to all businesses, yet few have the in-house expertise to deal with it. Be sure to look for an IT consultant or IT service provider that has a lot of practical experience in the field, and who do the work themselves. Explore our cyber security services to learn more on how we can help you protect your business, from proactive prevention to business continuity and recovery solutions.
Does Ntiva Offer Business Phone Systems?
Yes, Ntiva is one of the few IT support and service providers in the Washington DC area that has in-depth expertise in both IT networks and systems AND business phone systems and solutions. We can give you unbiased advice on which vendor's solutions will be right for you, from on-premise phone systems to cloud-based telephony solutions.
WE'RE ALWAYS AVAILABLE TO DISCUSS YOUR IT NEEDS!