Ntiva's "Tech & Tequila With A Twist of AI" client appreciation event, hosted at The Woodmont Country Club on October 12th, brought together executives and industry leaders for an evening of networking, knowledge-sharing, and a unique twist on tequila.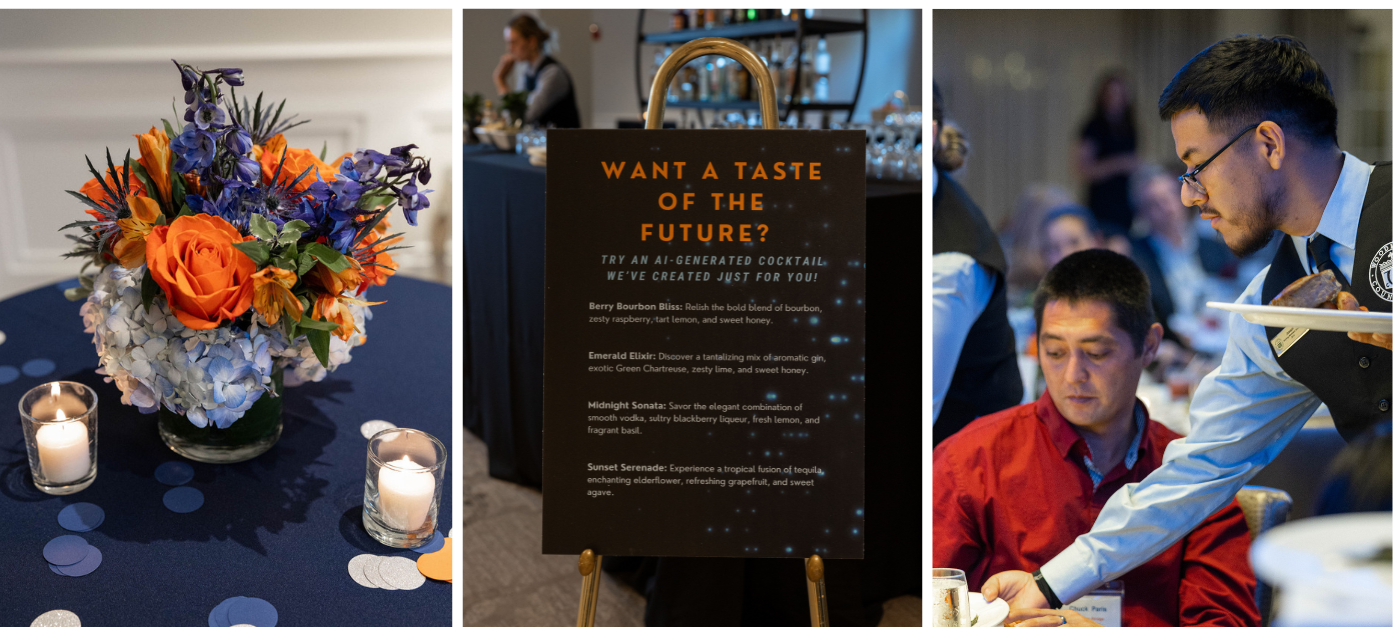 Our VIP guests were treated to a fun, innovative experience right from the start with our "AI-Generated Cocktails". This exciting fusion of technology and mixology created a buzz, as attendees stepped up to taste and learn about the AI-driven process behind these unique beverages. The cocktail station not only served as a great icebreaker but also showcased the creative potential of AI in unexpected fields.😊
Throughout the evening, participants actively participated in discussions, demonstrating a collective enthusiasm for the adoption of new technologies and how it can help business growth. The relaxed atmosphere facilitated collaboration as executives openly shared their experiences and valuable insights.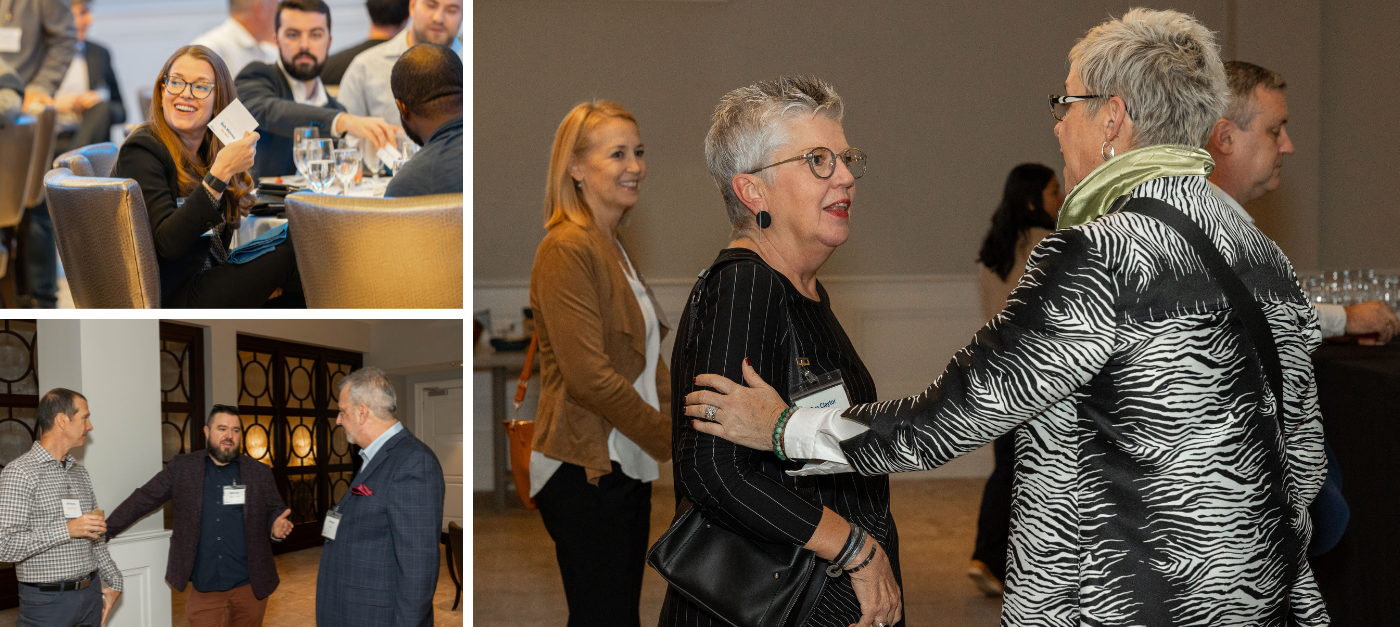 The highlight of the event was the panel discussion titled "Sci-Fi To C-Suite: The AI Transformation Journey". Here, we delved into the nitty-gritty of AI's impact on business and explored how Ntiva is leveraging this technology to stay ahead of the curve. The open Q&A session that followed was a hit, as it gave the audience a chance to engage directly with the experts and get answers to their burning questions.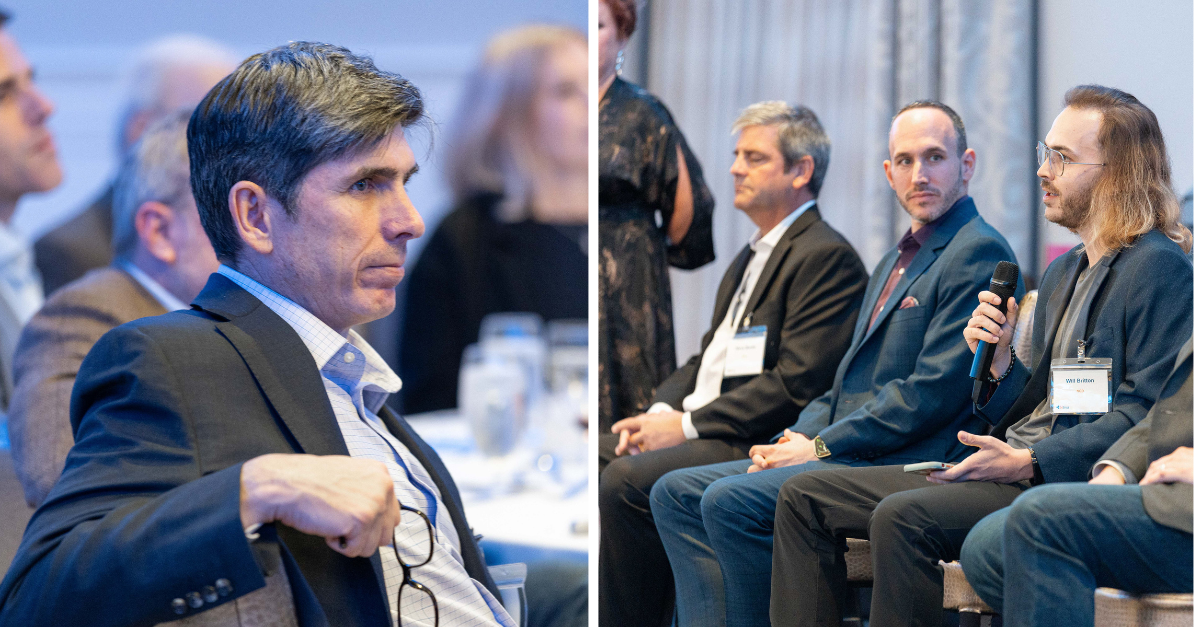 We didn't forget to add a fun element to the evening with a raffle draw, which included some fun prizes as well as the "big gift" - one year of free IT advisory services! The gift bags handed out at the end of the night were a token of appreciation, ensuring that every guest left with something special from the event.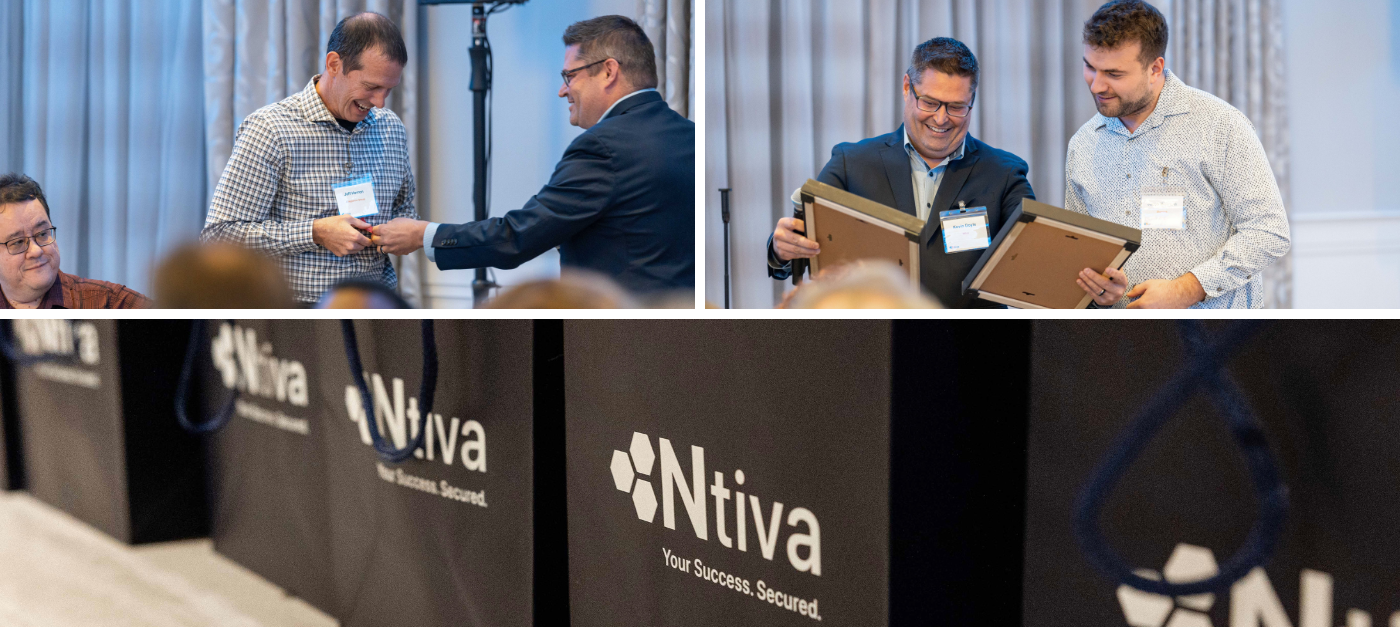 We are grateful to all the guests who took time out of their busy schedules to join us. The success of "Tech & Tequila With A Twist of AI" has fueled our enthusiasm for hosting more such events in the future, providing a platform for learning, networking, and exploring the potential of AI together.
Thank you once again to all who attended, and we hope to see you at our next event!
Until then, here's to embracing the future of technology and the spirit of innovation. Cheers!