Ntiva has partnered with Mountwest Community and Technical College in Huntington, West Virginia to open up a Service Desk Academy that will enable students to gain real world work experience, while earning their degree in Information Technology.
The Service Desk Academy opened on April 1, 2022 with 8 students, who will be trained and mentored by Ntiva staff while earning their degree.
An official ribbon cutting ceremony followed on April 20, 2022, attended by Ntiva's Michelle Brockney, VP of Operations, Mountwest President Josh Baker, and Matthew Rohrback, a member of the House of Delegates, along with many others.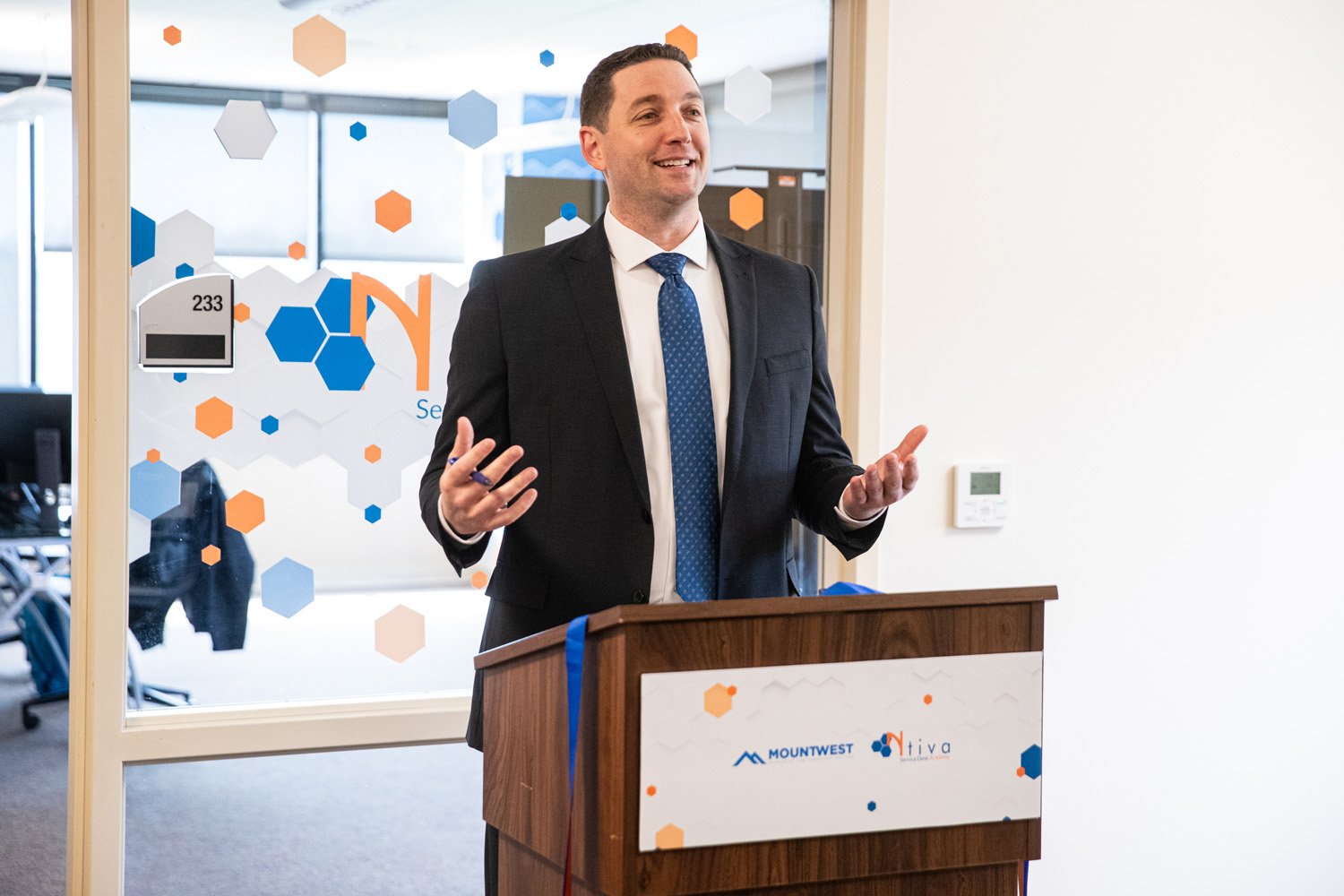 IT Internship Program Offers Real-World Experience For Students
The IT internship program, which offers a fully functional professional help desk, allows students to gain work experience while completing their degree programs, offering fair pay and real-time application of learned skills.
In conjunction with West Virginia's Learn and Earn program, this partnership is a perfect trifecta that let's Mountwest College not only attract and train local talent, but helps to retain West Virginia's talent in the communities where they live.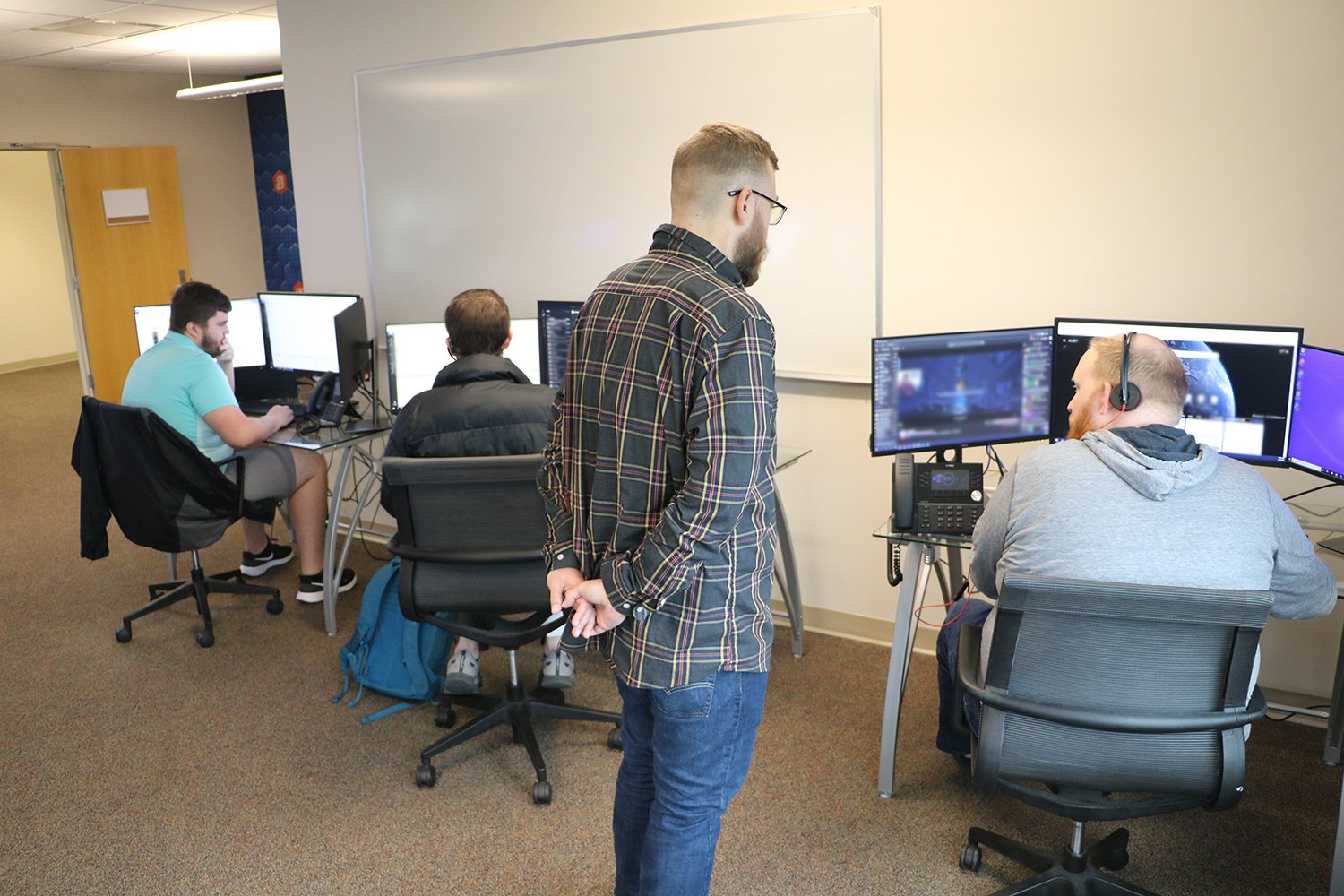 Fast-Growing IT Services Provider Always Scouting For Top Talent!
As a fast-growing Managed IT Services Provider, Ntiva is always in need of top-quality, long-term talent to staff the 24/7 service desk. The skills learned through these programs are exactly what is needed in Ntiva's fast-paced environment.
As Ntiva continues to grow, our intention is to make a conscious investment in our local communities, with the goal of creating meaningful change and making a positive impact in the areas we serve. This is the second academy that Ntiva has opened, with the first being established in 2019 at West Virginia University at Parkersburg.
Ntiva exists to grow people and we are grateful to be able to invest in these communities, fulfilling our purpose!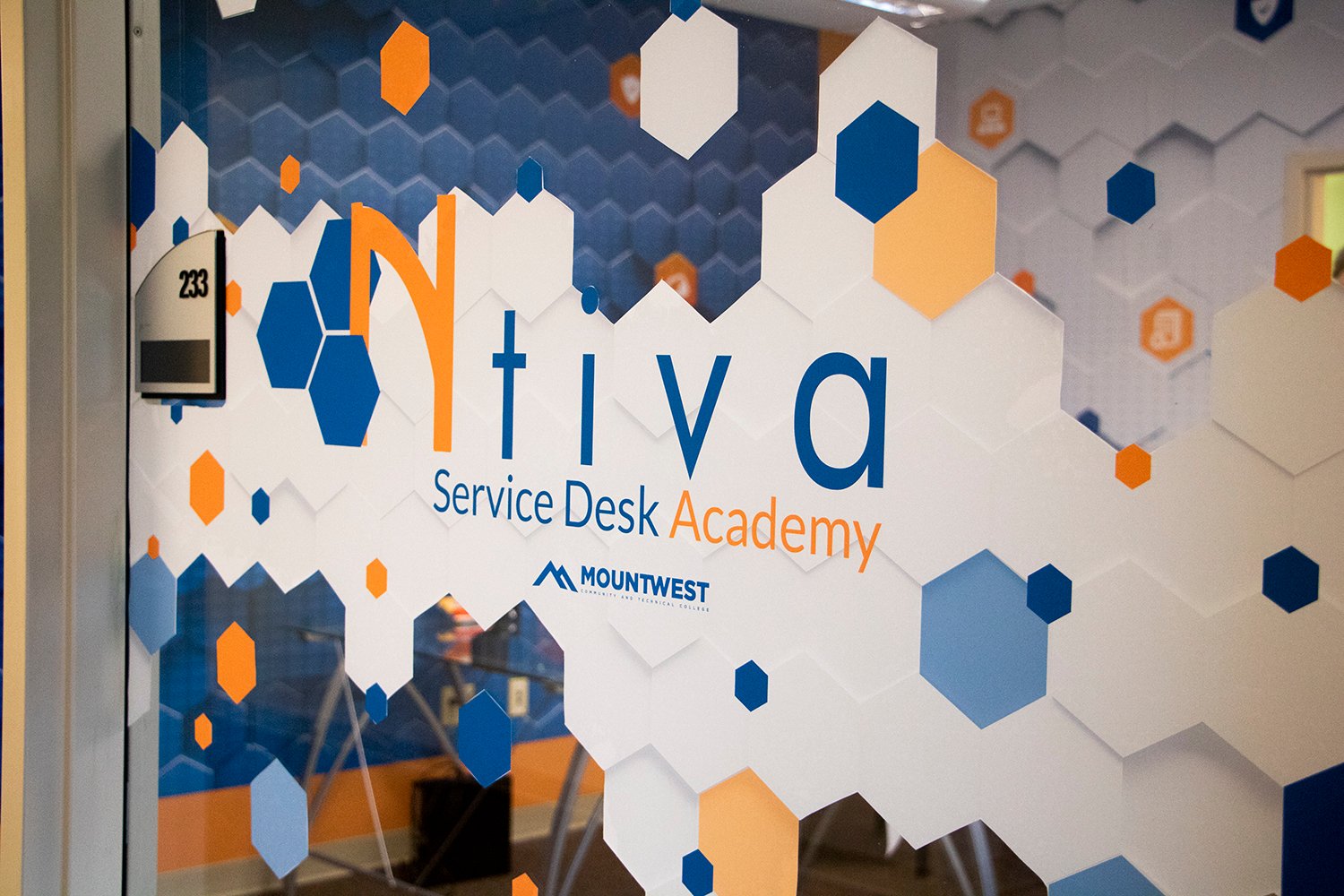 For more information on the Ntiva Service Desk Academy, you can contact us at info@ntiva.com or reach out directly to Holly.Dowden@ntiva.com, our VP of Marketing who would be happy to provide you with appropriate contacts.