CO-MANAGED IT WITH NTIVA - THE BEST OF BOTH WORLDS

As a co-managed IT partner with Ntiva, with full access to our deep bench of expertise and support services, you can secure the professional-level IT support you need without investing in a large and costly IT department. The choice is yours; we can support you in any way that is best for your business and your IT needs.
YOU ALWAYS RETAIN CONTROL OVER YOUR IT OPERATIONS
You retain control of all administrative access and even get access to tools and services provided by Ntiva. You choose the areas of operation you want to streamline with our input and direct the rest to your in-house team.
ACCESS TO NEXT-GEN CYBERSECURITY PROTECTION
You'll have access to cutting-edge security tools and awareness training that can prevent or mitigate the damages of a ransomware attack or other security breach. Critical proactive maintenance will actually get done! Best of all, you won't stay awake at night worrying about your system's security vulnerabilities.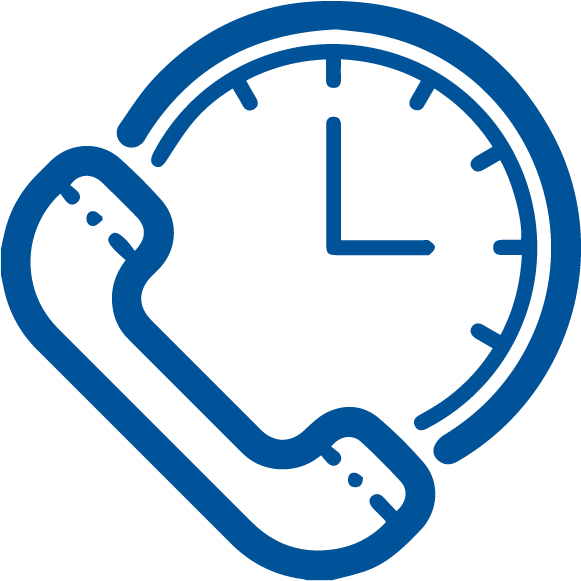 WE'VE GOT 24/7/365 SERVICE AND SUPPORT COVERED
Our team of over 300 qualified technicians, a US-based round-the-clock help desk, and a dedicated, in-house security team are at the core of how we'll keep your business safe and your employees happy and productive. We can cover the late shift, so your team doesn't have to.
ON-DEMAND IT EXPERTISE WHENEVER YOU NEED IT
Even the most gifted or experienced IT department may find that a specific task or issue lies beyond their skill set or training. In these situations, Ntiva's subject matter expertise can supplement the gap in knowledge to help your team accomplish more in less time.
A FLEXIBLE CO-MANAGED IT SUPPORT PLAN CAN INCLUDE:

Onboarding and offboarding


Supplemental or total cybersecurity protection
Strategic planning (vCIO or vCISO)


Asset management & server maintenance

Backup and disaster recovery

Ready to get started with Co-Managed IT?
If you are ready to explore the ways a co-managed IT plan can make your IT team more productive, more secure and more strategic, let's talk! We'll do everything we can to build a customized plan that will work best for your specific organizational needs. And we will work hard to make it as seamless and hassle free as possible!