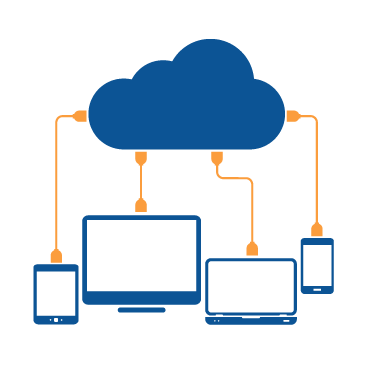 How Managed IT Services
Boost Your Company's Performance
Ntiva's proactive Managed IT Services allows businesses to outsource part or all of their technology management, reducing costs while both simplifying and speeding up IT processes.
A Managed Service Provider (MSP) can take the burden of managing your business's technology off your shoulders.
Beyond simply managing your devices and providing help desk support, an MSP can ensure the success of your business with complete and personalized IT services to unlock major growth.
Enter a new age of IT with Ntiva: Your Success, Secured.
Reach out to us and set up an exploratory call to see how managed IT service and support from Ntiva can help YOUR business grow!
What Cloud IT Services Does Ntiva Offer?
Ntiva offers full support for your cloud journey. We can recommend technologies, help you build your budget, and deliver a variety of cloud-based services that meet all of your business objectives.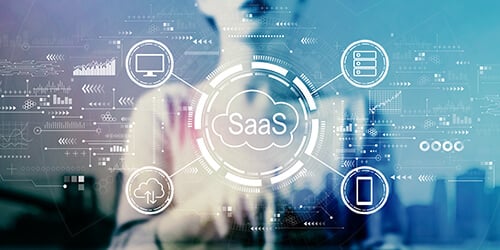 Software as a Service (SaaS)
You are likely already familiar with many SaaS cloud applications, such as Microsoft Office 365, G Suite, Salesforce and other line-of-business applications.We help you with product selection, migration, application monitoring and maintenance, security and much more to help you deploy and integrate new cloud apps into your work environment.As a Microsoft Gold Partner, we have deep knowledge of Office 365 and are your single source for purchasing, billing, deploying, managing and supporting Microsoft solutions.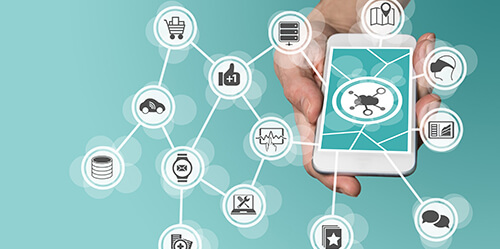 Infrastructure as a Service (IaaS)
If you're looking to eliminate the need to purchase and maintain expensive hardware, talk to us about our managed cloud infrastructure services.We move some (or all) of your computing components into the Ntiva cloud, taking care of design, upgrades, maintenance, backups, security and more—so you don't have to.Our cloud infrastructure platform of choice is Oracle OCI, which provides unmatched reliability and performance to ensure you have a superior experience.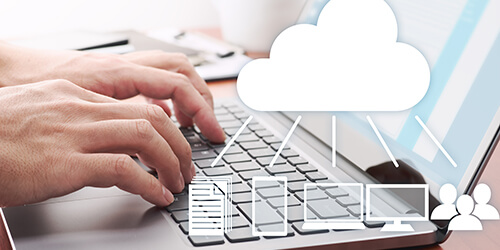 Desktop as a Service (DaaS)
Ntiva's hosted desktop as a service offers a cost-effective and secure way to ensure all employees are operating on the same system with controlled access to the latest data.With a virtual desktop, your employees log in from any device to get access to their applications and data, which are stored and managed in the cloud.Because this service is priced on a per-user basis, you never have to worry about upgrades or maintenance (including 24x7 help desk). This relieves you from end-user management.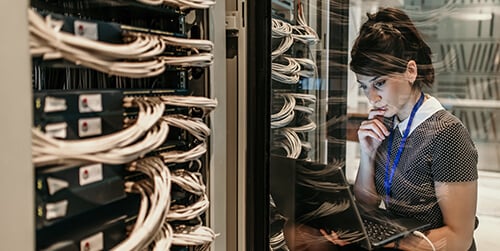 Data Center Hosting
Also referred to as virtual server hosting, Ntiva's state-of-the-art data centers securely house your servers, storage and other networking equipment.We offer a range of hosting options, including co-location for those who have in-house IT resources and want to manage and maintain their own servers.We also offer managed co-location in our data center, for those who have their own hardware but want to take advantage of Ntiva's technical expertise.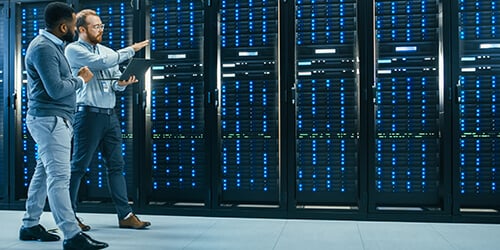 Cloud Security
Most public cloud providers offer an incredibly secure environment. However, they can't protect you when your data leaves the cloud to interact with your other systems. Employee mishaps, such as stolen log-in credentials and accidental deletions, are the most common ways that cloud data is compromised.Read more here to find out how we help you reduce your risk with our cloud security services.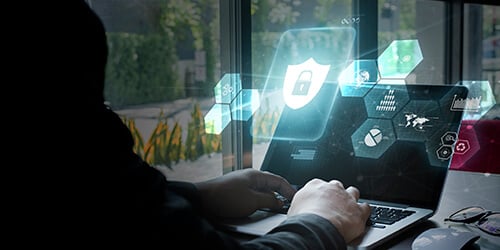 Backup and Data Recovery
Successful cloud backup and recovery is the foundation for true disaster recovery and business continuity. This starts with a combined on-premises and cloud-based solution that lets you keep on working regardless of the type of disaster. However, not all data backup and disaster recovery solutions are alike.Ntiva offers a hybrid solution with fast, full system restores, easy recovery of individual files, and full off-site data protection with instant failover.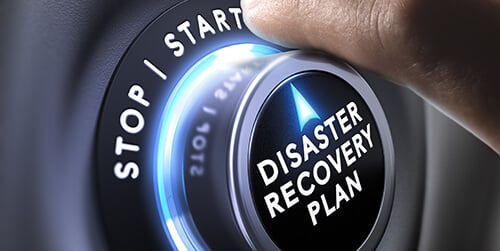 Cloud Storage
There are many types of cloud storage, ranging from public storage services such as Dropbox and iCloud, to private cloud services which restricts who has access to the hardware and software.Ntiva offers multiple cloud storage options for every type of business. Talk with our cloud consultants for help identifying your business requirements.