How to Bring More Speed and Efficiency by Outsourcing your IT Support
WIth Ntiva's IT Managed IT Support, your business can rest assured that your tech is in good hands, with a US-based team of highly trained experts available 24/7 to support your company and clients.
A Managed Service Provider (MSP) like Ntiva can bring more complete solutions and increase your efficiency by either unburdening your support team or giving you access to your first one.
Beyond simply managing your devices and providing help desk support, an MSP can ensure the success of your business with complete and personalized IT services to unlock major growth.
Enter a new age of IT with Ntiva: Your Success, Secured.
Reach out to us and set up an exploratory call to see how Ntiva's Managed IT Support solutions can help YOUR business grow!
What Managed IT Services Does Ntiva Offer?
Ntiva provides a full spectrum of IT services to support organizations that lack the time or resources to manage their technology in-house. Our team of experienced, trusted engineers, programmers, analysts and consultants is ready to handle all of your IT needs.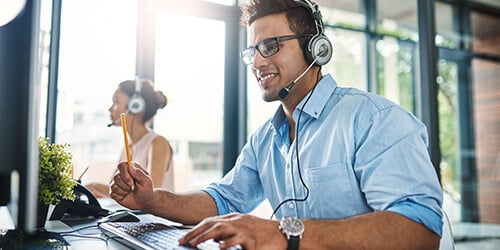 US-Based 24/7 Service Desk
Simply being around isn't enough anymore. Go beyond with Ntiva's Service Desk, with our specialized support - not just available 24/7,
but also near you and always ready to help at a moment's notice.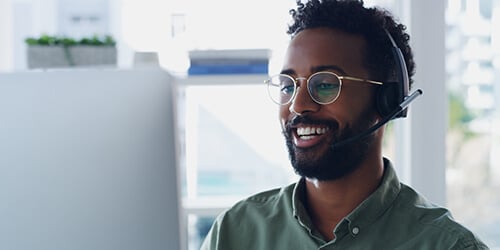 Remote IT Support
Save time and avoid unnecessary
trips with Ntiva's proprietary remote support technology. Access your devices and network from afar and easily resolve issues faced by your end-users.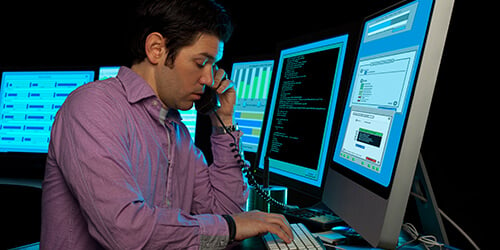 On-Site Support
The world of cloud computing is growing, but we know not everything can be migrated online. With Ntiva's services, you get access to exclusive on-site support, ensuring that everything stays in order.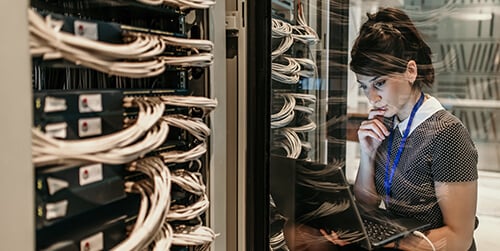 Server & Workstation Management
Your servers and workstations are your company's window into the digital world. Maintain that opening, keep your business safe, and bring your systems up to date with Ntiva's management services.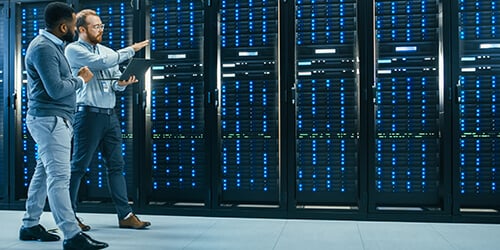 Network Monitoring & Management
Keep the heart of your IT running at full performance with help from experts. With Ntiva, you don't have to hire an in-house IT team to get
top-of-the-line management for your business' network.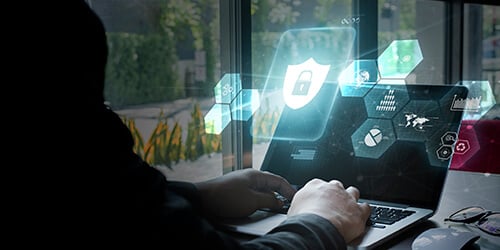 Cybersecurity
Security is a huge concern for everyone connected to the internet, but many businesses lack protection. With Ntiva at your side, your company can flourish while maintaining safety and being compliant with data privacy acts.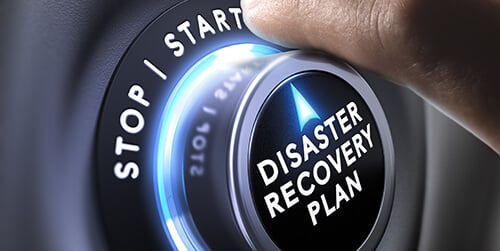 Backup & Disaster Recovery (BDR)
Fewer things are worse for businesses than losing their data. With Ntiva's BDR solution, you have an extra layer of protection, ensuring the safety of your data and systems in the case of unforeseen breaches and failures.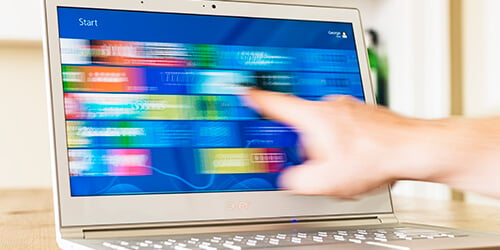 Microsoft Office 365 Licensing
Attain a higher level of productivity by bringing the best office workspace tool to your business. With Ntiva, you can count on a Microsoft Gold Partner to provide this powerful set of work tools - no strings attached.
Hardware & Software Procurement
Evaluating, purchasing, and installing hardware and software is a costly and time-consuming process. With Ntiva, you are assured the best deals, personalized for your company's needs, while also saving time.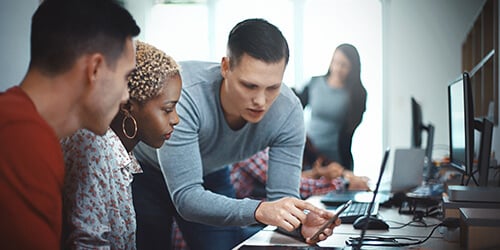 BYOD & Mobile Support
Third-party devices are a big weak point in the security of any business. Overcome this challenge with personalized Bring-Your-Own-Device policies to fit your needs, as well as support for mobile devices, and ensure your network's safety.